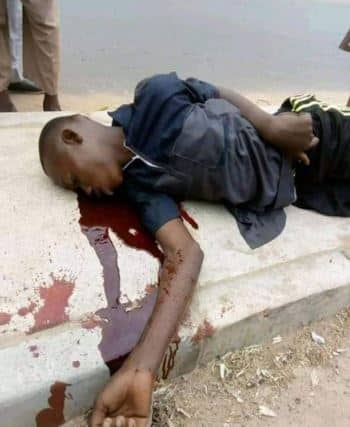 A kid has passed on while observing President Muhammadu Buhari's re-appointment in Taraba state. As indicated by reports, the perished tumbled from a bike yesterday while jubilating with others along a parkway in Jalingo, Taraba state.
He supposedly kicked the bucket on the spot and his carcass was later expelled from the street by authorities.
Additionally yesterday, a young fellow passed on in Abuja while observing Buhari's triumph in the presidential race.