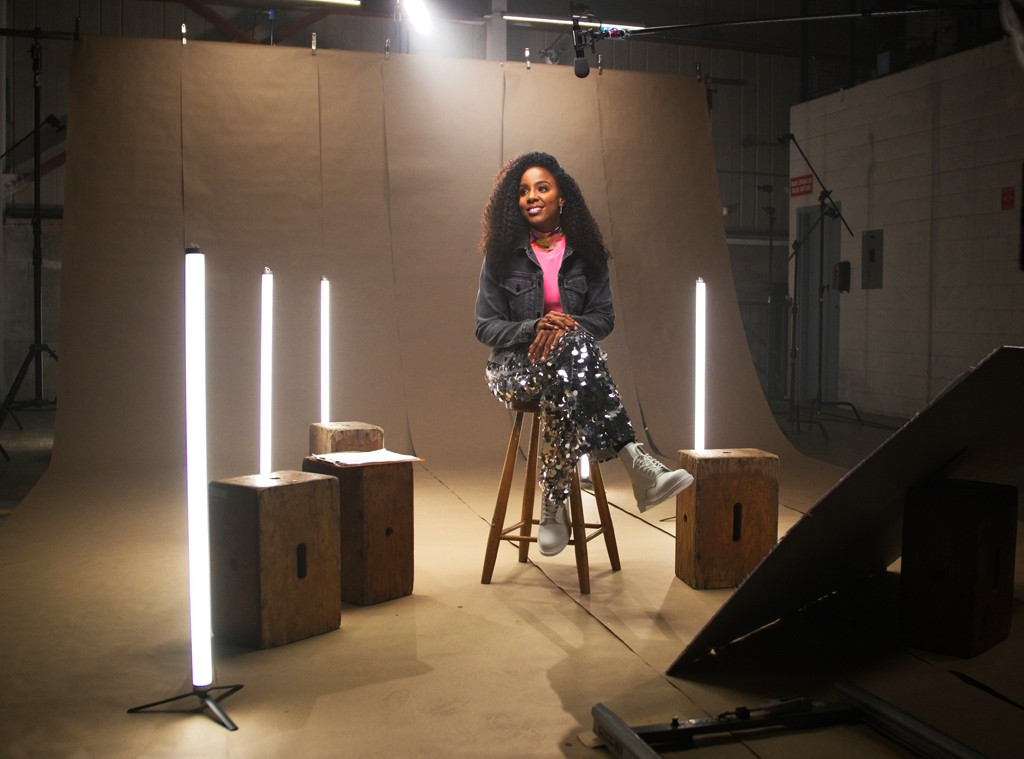 We're Kelly Rowland fans any day of the year, but after we caught wind of the real life stories behind her new song "Crown," we were even a lot of about her.
To give the song some street cred, the singer worked with our favourite body-positive beauty brand Dove to form it. The feel-good anthem, which is all regarding rocking your natural hair breaking down the narrow definition of gorgeous hair and encouraging women to rock their hair like —you guessed it—a crown, is made even higher with emotional stories from real girls.
Also read:
Justin Theroux wishes ''Fierce'' Jennifer Aniston a cheerful Birthday One Year after Divorce Announcement
It opens with these young girls, who've faced adversity when it involves their hair, sharing their truth—one by one. as the video continues, they all join Kelly in celebrating their uniqueness—a moving 3 minutes, to say the smallest amount. Feeling suddenly inspired? Dove wants young women and women from all over to hitch in spreading this message of self-love far and wide.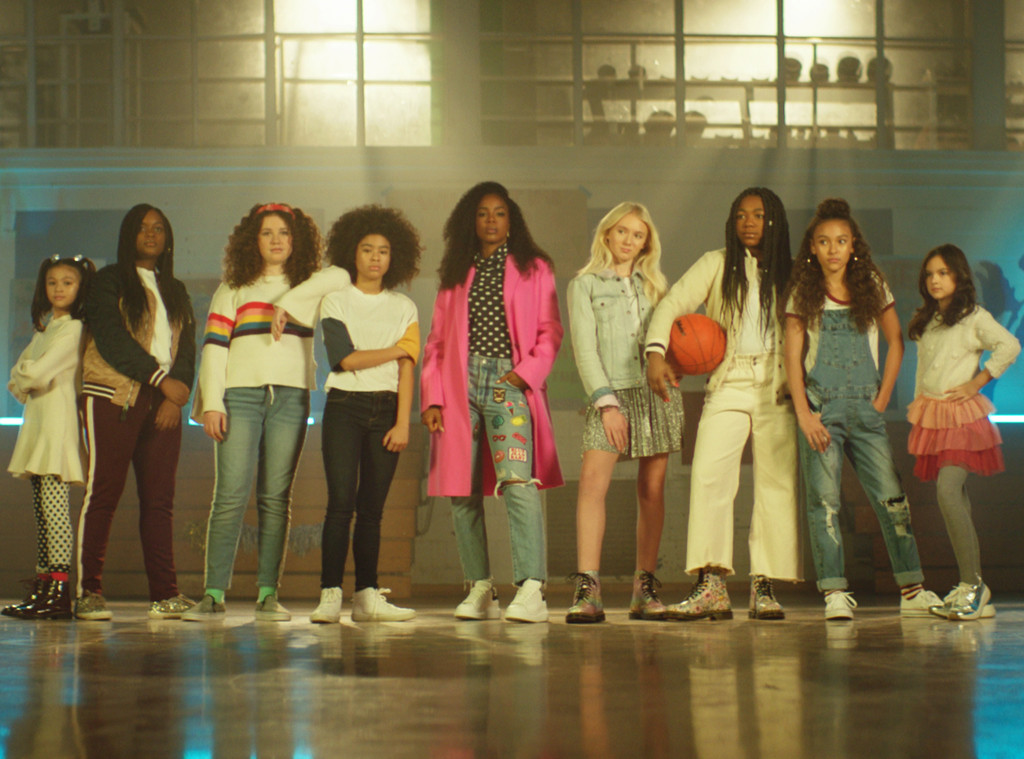 Watch the complete video below and consider "Crown" the go-to anthem for the following generation of girls to wear their hair loud and proud.