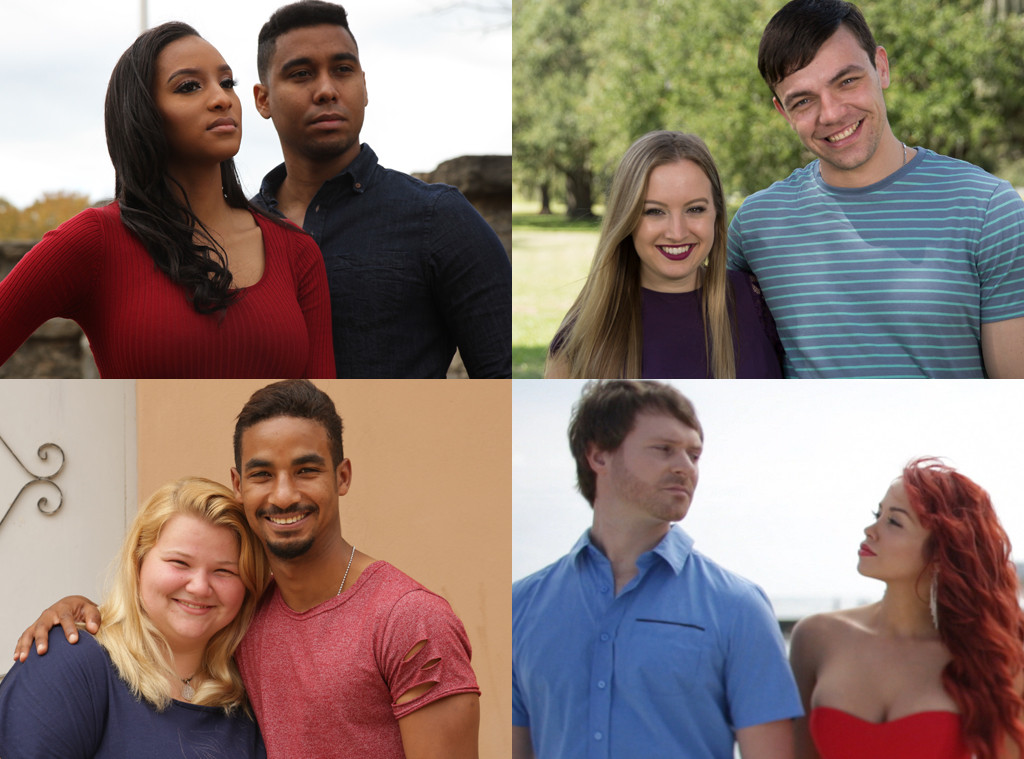 First comes a chance meeting, then comes love, then comes the K-1 visa process, then comes marriage, then comes...? Depends on the couples on 90 Day Fiancé.
The hit TLC reality show returns for a fourth season of the follow-up spinoff 90 Day Fiancé: Happily Ever After? on Sunday, April 28 with six couples in the spotlight. This season of Happily Ever After? follows Chantel and Pedro, Elizabeth and Andrei, Nicole and Azan, Russ and Paola, Ashley and Jay, and Colt and Larissa. But not all of those couples are still together.
Each couple appeared on 90 Day proper, which has produced six seasons of drama. Who weathered the storm of cameras and a quick engagement? Find out below!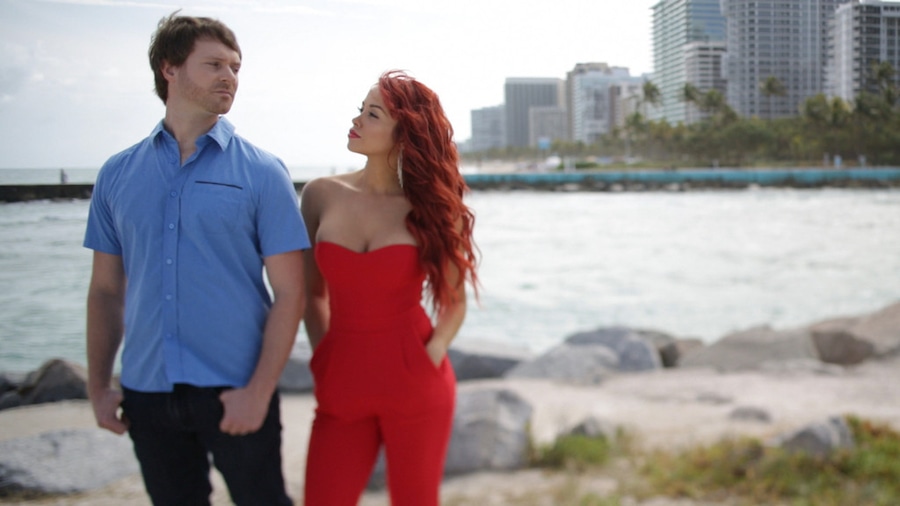 RUSS AND PAOLA (SEASON 1)
Status: Married
Russ, who hails from Oklahoma, met Paola while he was working in Colombia. They married, and she moved to Oklahoma, but eventually relocated to Miami for modeling work. Russ later joined Pao in the Sunshine State and the couple continued to have cameras follow them for the 90 Day Fiancé spinoff series. On the spinoff, Paola revealed she had a miscarriage, but in the 2018 reunion special the couple revealed they were expecting again.
"We are making big changes and realigning our goals as we prepare for the birth of our son," the couple exclusively told E! News in a statement ahead of the birth of their baby. "We are focused on bringing our son into a calm and loving environment while putting aside our differences and problems from the past. This pregnancy has brought us closer together and we are doing our best to remove any negativity whether that be people or situations. We are grateful that God has given us another chance and are anxious at this point of the pregnancy as we are more than ready to meet our baby boy!"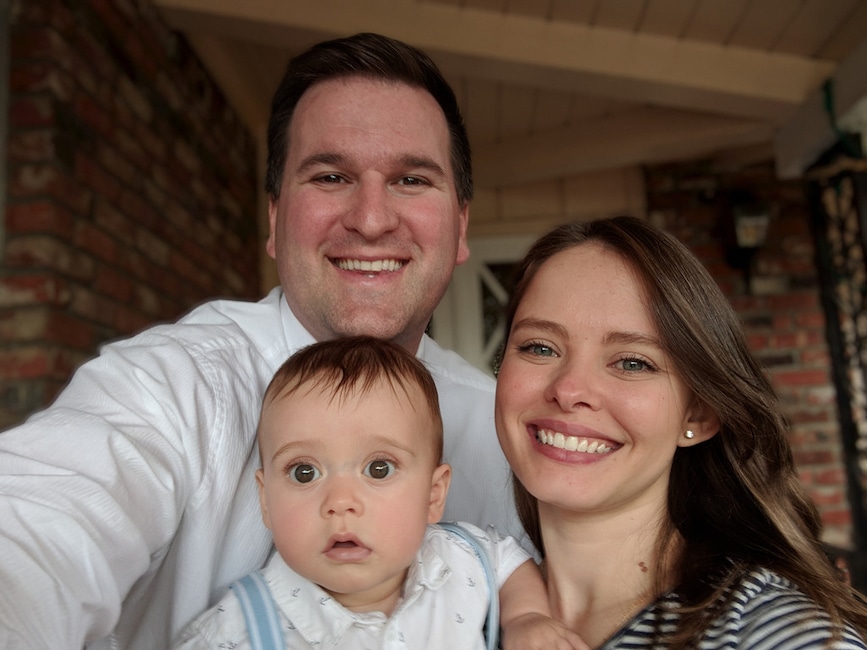 ALAN AND KIRLYAM (SEASON 1)
Status: Married
Alan, who is from Los Angeles, met Kirlyam while on a Mormon mission in her hometown in Brazil. The couple married and are still together and have a son, Liam.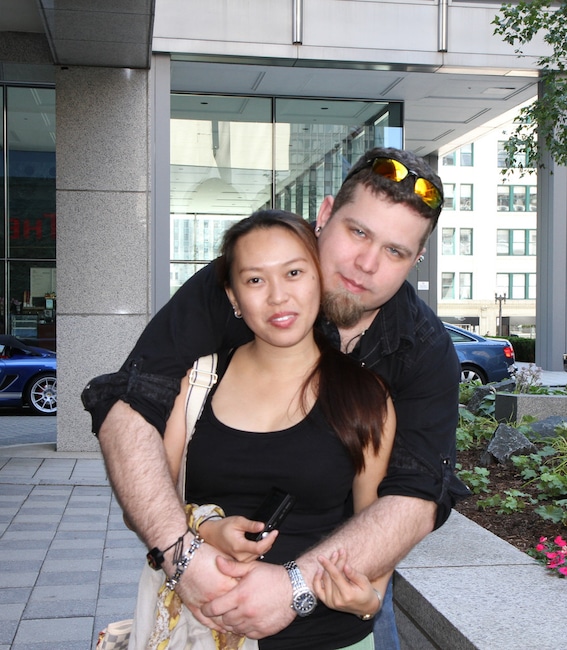 LOUIS AND AYA (SEASON 1)
Status: Married
The couple met via an online dating service. Louis, who has two sons, is from Indiana and Aya the Philippines. In February 2018 they announced they were expecting their first child.