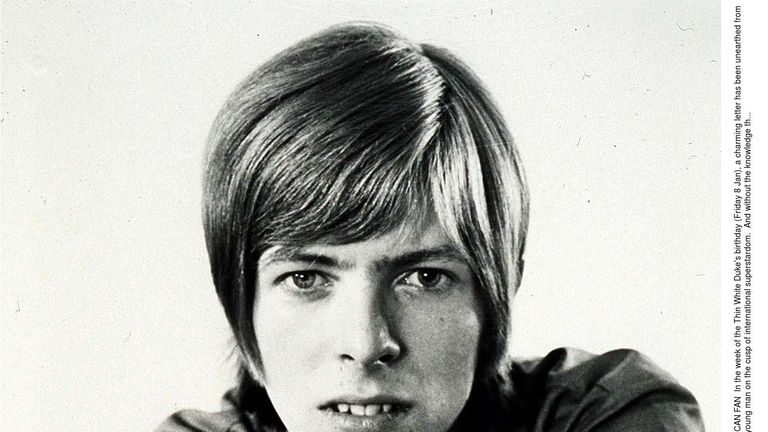 The reel-to-reel tape features songs including Bunny Thing and Did You Ever Have A Dream, and could fetch more than £10,000.
A recording of David Bowie songs rejected from his debut album - including some showing his "full-on weird" side - is set to be sold at auction.
The four songs were recorded at Decca Studios in London, between 1966 and 1967, while the star was working on his self-titled first album.
Bowie expert Paul Kinder says the four tracks didn't make the cut for the singer's debut record "possibly because they were too quirky - even for famously oddball early David Bowie recordings".