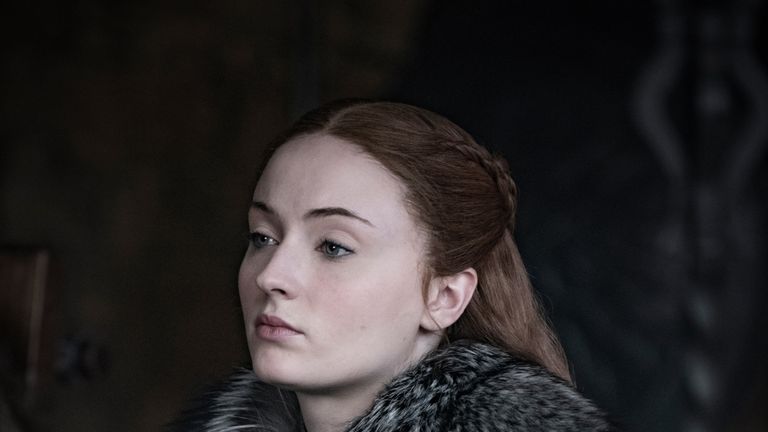 The Sansa Stark actress says for fans to "rubbish" the series "because it's not what they want to see is just disrespectful".
Game Of Thrones star Sophie Turner has hit out at a petition calling for a remake of the final series, saying it is "disrespectful" to those who "worked tirelessly" on the show for more than 10 years.
The actress, who plays Sansa Stark, spoke out about the reaction to season eight after her character was crowned Queen of the North in the last ever episode on Monday.
Fans have been divided by the Game Of Thrones final series, with many criticising it for being rushed and more than 1.3 million people signing the petition set up to demand HBO remakes it.