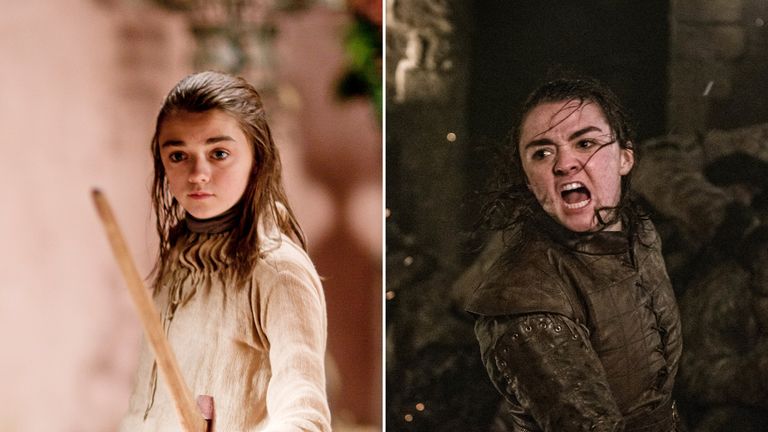 For those of a certain age, the Game Of Thrones phenomenon has followed us from school, to university and into the world of work.
"Winter is coming," uttered Ned Stark, warning of a seemingly impending doom that could change the future of Westeros before audiences had even had much of a chance to get a sense for its present.
Amid all the introductions to the then relatively carefree lives of the characters of Game Of Thrones, it was a bleak hint to those who tuned into the debut episode more than eight years ago that things would soon take a turn for the worse.
But, with sixth form in full flow and still somewhat embarrassingly untrusted with the Sky box PIN required to open my eyes to a world of brutal murder and little modesty, my focus was instead firmly placed on a different - if not similarly menacing - warning: "Exams are coming."
Growing up in a household that required me to make covert visits to a friend to sample the new Grand Theft Auto or other such adult entertainment (sorry, Mum, sometimes it wasn't actually homework), Thrones meant the living room door was kept firmly shut each Monday evening to ensure my younger sister and I were not too easily exposed to the horrors of beheadings and brothels.
"But look how young that girl looks," my sister would likely have thought of Arya Stark, wondering why she was deemed unsuited to watching a show that starred a girl even fresher-faced than the both of us.