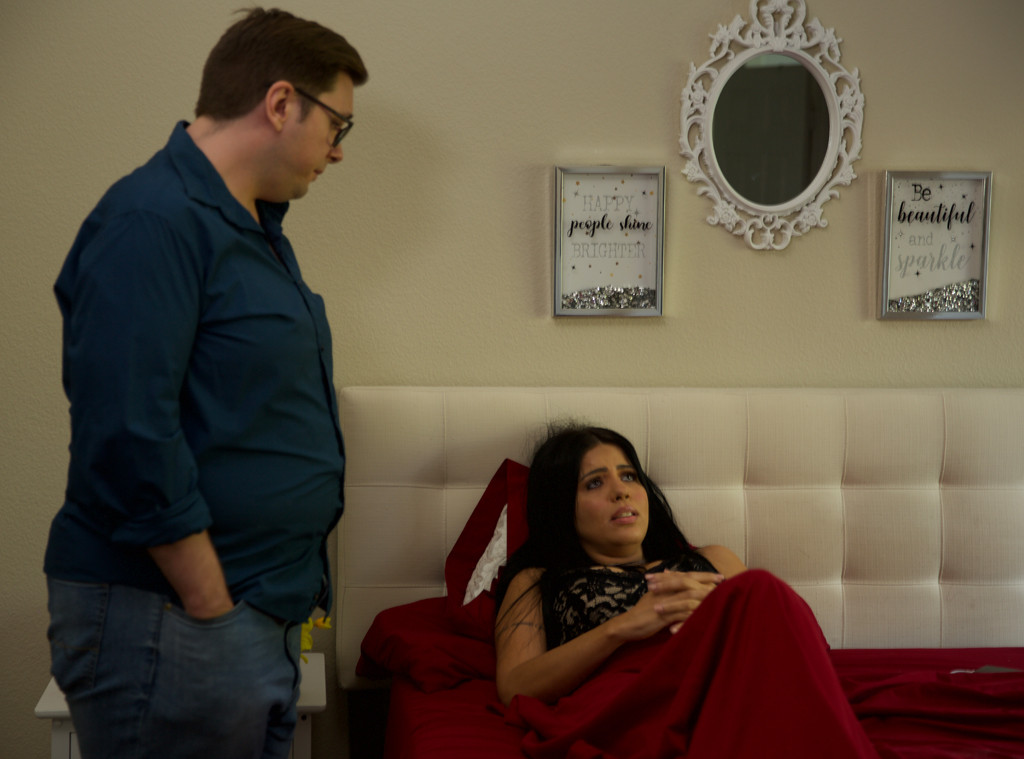 "I am shocked. They haven't told me anything about it," Debbie says. "I am so angry with her because it's our family, I need to know what's going on. It was chickens of her to do that, I'm sorry but it was."
Once she returns to the table, Debbie voices her frustrations and Larissa explains why she hid the news.
"I was afraid. I love Colt, so what will his mother, that did everything for him, will think about it?" Larissa says.
If you've been following the news, you know Colt and Larissa's marriage isn't long for this world, Larissa already has a new boyfriend, but where 90 Day is right now, they're still together.
90 Day Fiancé: Happily Ever After? airs Sundays, 8 p.m. on TLC.