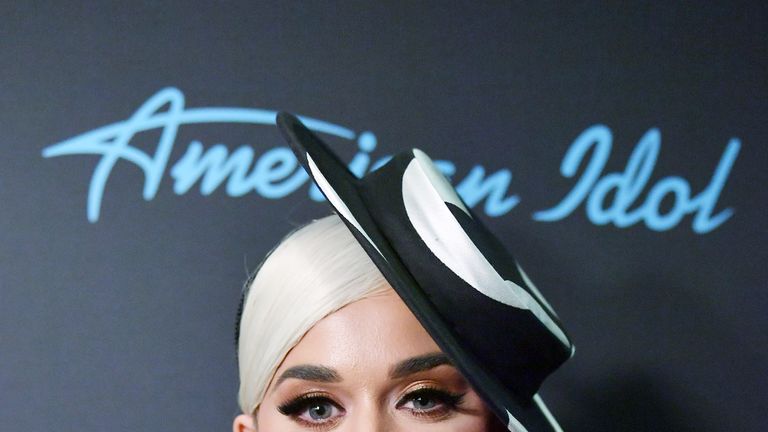 A nun who was engaged in a property dispute with pop star Katy Perry has said the singer has "blood on her hands".
Rita Callanan's best friend Catherine Rose Holzman, a fellow nun, collapsed and died as they prepared to face Perry's legal team in a Los Angeles Court in March 2018.
Sister Callanan, 81, told the New York Post that Sister Holzman's last words were: "Katy Perry. Please stop."
She added that Perry had "blood on her hands" over the 89-year-old's death.
The two nuns were challenging the singer's attempted purchase of a former Los Angeles convent.
Perry agreed to buy the eight-acre property and its Roman villa-style buildings from the Los Angeles archdiocese for $14.5m ($10.4m) in 2015.
The deal failed when its former residents objected.