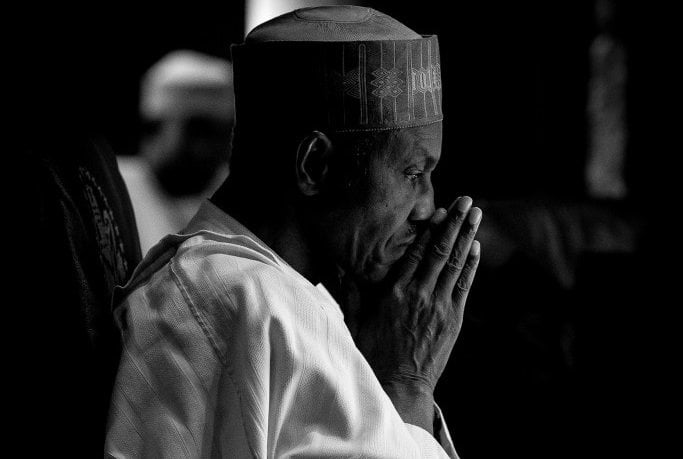 "I am very pleased the vice-president is here and the chairman of the National Economic Commission [sic] has told you in detail what we are doing, especially that affects your state.
"I assure you what the minister of transportation said Amaechi because he's in charge, he told you what we're doing about the railways from Lagos to Kano through the states along the line; that we're very conscious of the promises we made when came in 2005," Buhari had said.
However, many Nigerians, particularly those in the opposition, have taken the opportunity to attack the President.