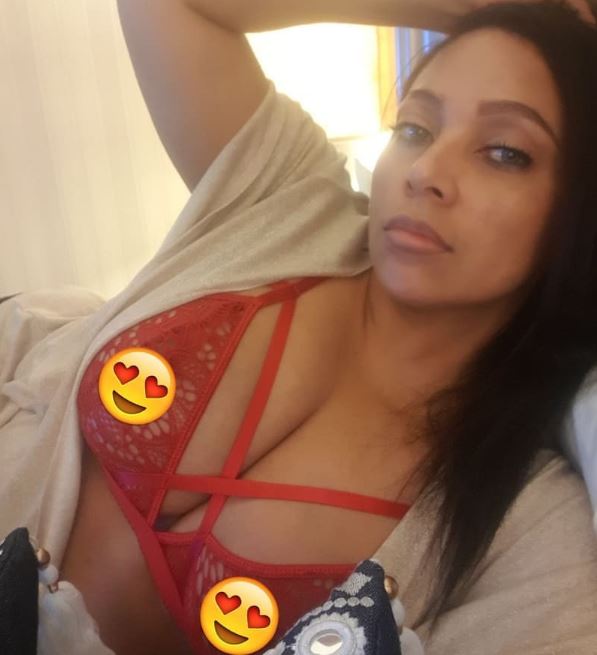 Singer Peter Okoye's spouse, Lola, took to Instagram to celebrate Valentine's day with this very hot photograph.
The mother of Peter's kids took to her Instagram page to share a $teamy photograph of herself wearing red nightwear. She went on to caption the photograph with a quote which has United States of America thinking if all is well in the Okoye household.
"Happy Valentine's day! #selflove #loverandafighter #talk#strongwoman."
The picture has attracted a long dialogue on social media with many questioning the appropriateness of it. Lola Omotayo maintains a very low profile on social media.