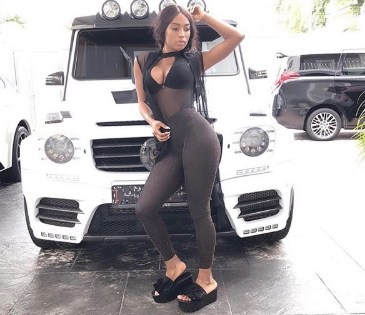 "Another birthday! I can't believe that in spite of everything these years, you still look as stunning as the day I met you. Happy birthday my sweet wife!…
Music/ Video:
Ena x Major Rack$ – "Zanco Fever Remix" f. Chinko Ekun
The couple have one child named Kendrick, born in 2013.