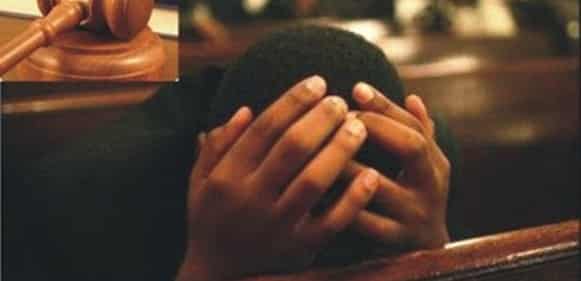 The National Drug Law Enforcement Agency (NDLEA) in Edo State has captured a 23-year-old alumni with substance suspected to be 'skunk Cannabis.'
The state Commander of the NDLEA, Mr Buba Wakawa, who unveiled this to newsmen on Tuesday in Benin, said the substance weighed around 250 grams.
He said that the suspect, who hailed from Ogbadibo Local Government Area of Benue, was captured at Okada in Ovia North-East Local Government Area of Edo.
He said other presumed unlawful medications recouped from the speculate included eight wraps of rocks gauging 24 grams, and 45 tablets of Rohypnol.
He clarified that the capture depended on data got on the unlawful exercises of the suspect in the state.
While prompting young people and the overall population to disregard tranquilize dealing and satisfy their fantasies and goals throughout everyday life, the officer cautioned that dealing and misuse would stop their lucky future.
"This suspect should plan further his investigations or participate in any important work yet that can just occur after he has been cleared of this criminal accusation," he said.
He likewise uncovered that the suspect in his announcement said that he had been pirating drugs for as far back as one year.
Upon cross examination, the suspect stated: "I have been selling drugs for as far back as one year. I went to Okada Grammar School, Okada, and graduated in 2010.
"From that point I contemplated Business Administration at Edo State Polytechnic, Usen, in 2013.
"After my confirmation course, l needed work to support myself however there was none; that was the manner by which a companion acquainted me with medication dealing.
"So as to get more benefit, l sell distinctive kinds of medications like cocaine, cannabis and Rohypnol. I get my supply from new street in Ovia South West of Edo State."
The NDLEA officer cautioned street pharmacists to stop the illicit business or be set up for capture and arraignment.
He included that the suspect would before long be charged to court on consummation of examination.