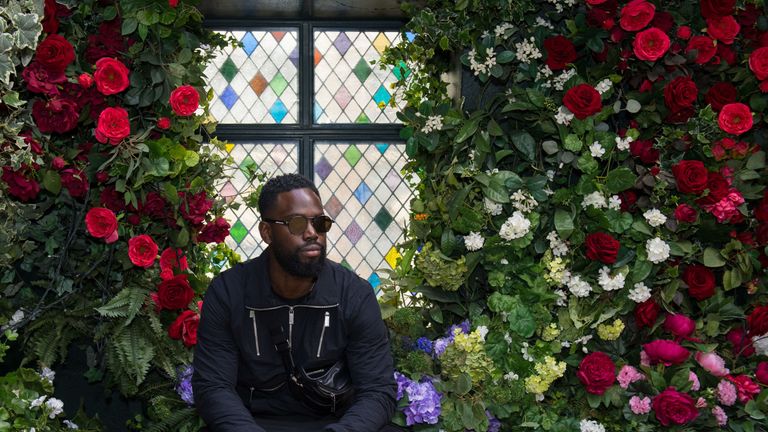 The Ivor Novello nominee on shoutouts for Kim and Kanye, big-ups for Beyonce, Nipsy Hussle's legacy and the future of grime.
Ghetts has seen a lot of success since bringing "darkness" to grime 16 years ago.
But the 34-year old from east London insists he's not lost that spark of anger mixed with passion that propelled him onto the music scene in 2003 following a stint in prison.
Speaking to Humbsblog UK at the Ivor Novello nominations launch in London, he explained: "My music has always been a reflection of where I'm at in my life.
"I do meet some fans that say to me, 'You've got softer over the years'. And I say to them, 'When you first heard me what did you like about me? The honesty, the truth, the passion?'
"It's the same thing now, if I sounded how I sounded when I was 19 and 20, 21, I'd be lying to you. I can't recreate a reflection of that. The whole point of progress is so I don't sound like that.
"What I'm doing now is inspirational. And you can look back and say 'Wow, he's come a long way from how he first was and how he conducts himself'."
Sitting in the swanky Ivy restaurant in the West End, that teenager from Plaistow has indeed come far.