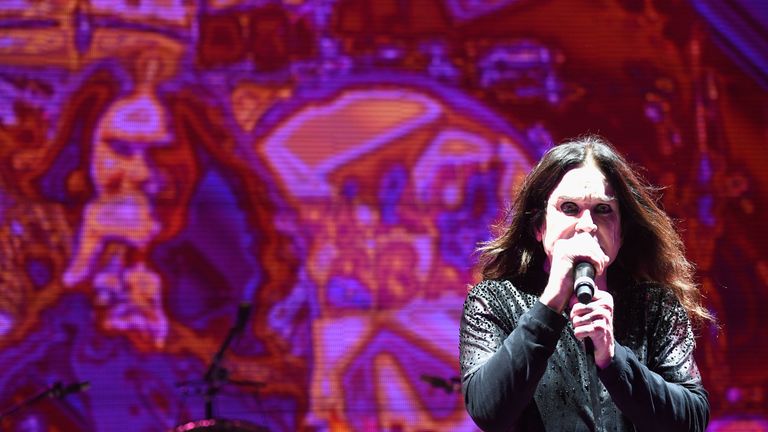 Prince of Darkness Ozzy Osbourne is back, rescheduling shows after falling at home and being forced to cancel.
Ozzy Osbourne has announced rescheduled gig dates after cancelling shows due to illness and injury.
The heavy metal star had initially cancelled some tour dates in February after being diagnosed with pneumonia.
During his recovery he fell at home in Los Angeles, aggravating injuries sustained in a quad bike crash in 2003, and was forced to cancel his remaining shows.
But it appears he is now on the mend, announcing six weeks of rescheduled shows in the UK and Europe, starting in January 2020.
"I'm really looking forward to getting back to Europe for these shows," the veteran rocker said in a statement.