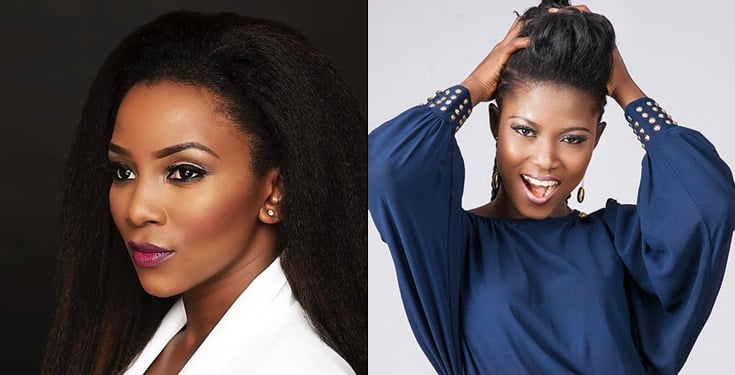 According to DebieRise, she has loved Genevieve for a long time and wants to celebrate all her accomplishments.
Read below…
"My darling Big Sis, I've loved you for sooooooo long.
Before I even really understood what I wanted to do, I already wanted to be like you.
You are so focused and you are a goal getter.
I want to use this medium to celebrate all your accomplishments and wish you a far more glorious year ahead than you ever imagined possible.
From my heart, I pray for you Sis,
God bless you.
God keep you.
God cause his face to shine upon you.
And be gracious to you.
Pls Fam, help me celebrate this absolutely amazing lady that I Love.
@genevievennaji ❤️
P.S: Let's tag her and fill her notifications with our love and comments ❤️"