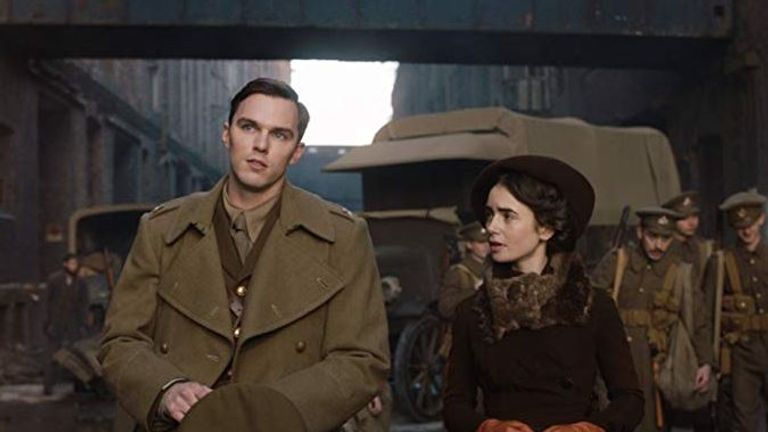 It's not good practice to get too close to the family of the subject you are making a film about, according to the director of new biopic Tolkien.
Luckily, that's not something Dome Karukoski has to worry about.
Earlier this week, the Tolkien family's estate put out a terse statement proclaiming they neither "approve of" nor "endorse" the Finnish director's movie.
The 42-year-old filmmaker says this is "just their habit".
Tolkien depicts the author's early life in the UK, taking in his schooldays in Birmingham, where he develops his gift for language, writing and drawing, before gaining a hard-fought place at Oxford University.